Make some fun Spring Crafts with the Kids this year. It's a great way to teach kids about the change of seasons and get them ready to celebrate Easter. Help them transform their hand prints into creatures such as beautiful colorful butterflies or fish. It's a great way to engage their imagination and tear them away from the TV screen. In fact they will have so much fun with the plethora of ideas available that they will probably have their own input of what they want to turn their hand prints into. They also make for fun cards for occasions such as Mother's and Father's Day.
Source: Pinterest
A pink hand print is turned into a vibrant balloon to show the airiness of Spring.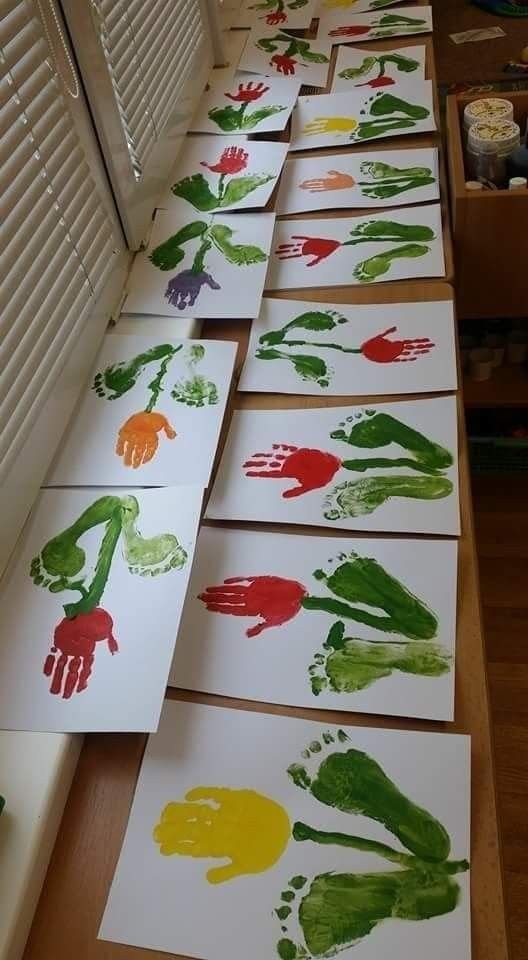 Employ hand and foot prints to make these fun flowers.
Source: Pinterest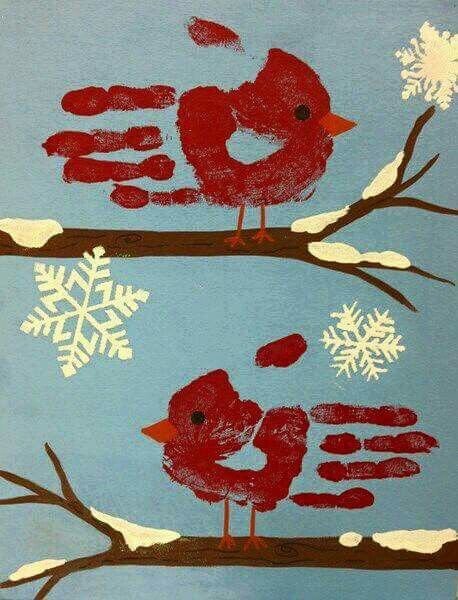 Source: Pinterest
Source: Pinterest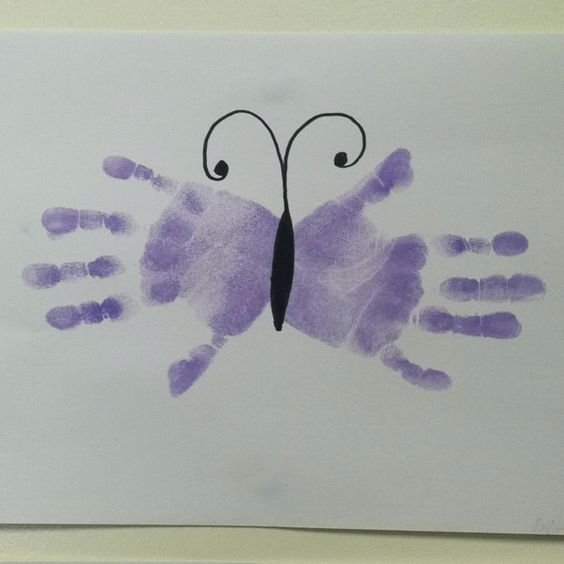 Source: Pinterest

We love this Alphabet Handprint Art and it will look gorgeous decorating a Nursery or Family Room.
Source: Pinterest