With fright night looming – it's the perfect time for Halloween Gift Baskets. Since it's the time for witching hour – we can think of items that capture this best. It's a great excuse for dressing up so why not make a hamper that matches this by adding spooky details to your basket such as spider webs, ghosts and pumpkins. You can use spooky themed stickers from the craft store to make decorating your gift quick and easy!
Get clever by disguising items such as a toilet roll dressed as a pumpkin or chocolate bars dressed as mummies. Don't forget puns like "batty for you". They are super fun to make – who wouldn't want to receive a basket of goodies.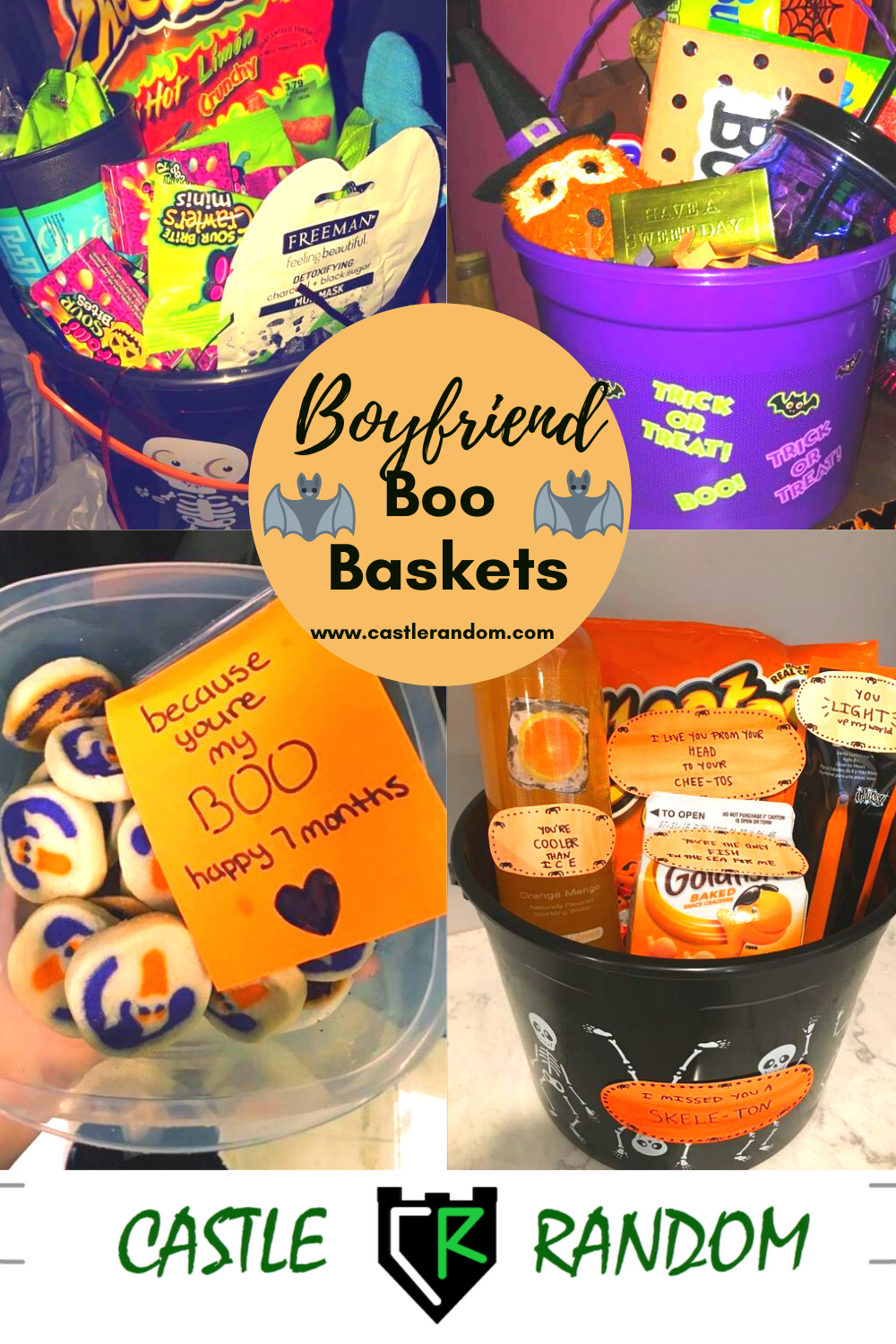 This is a care package made by Libby Sayrefor her boyfriend for the month of October! It's 13 days of Halloween themed. The box is wrapped in black paper and cute stickers. What's in the box is 13 different gifts for him to open for the 13 days of Halloween. Different snacks, candies, and silly Halloween things.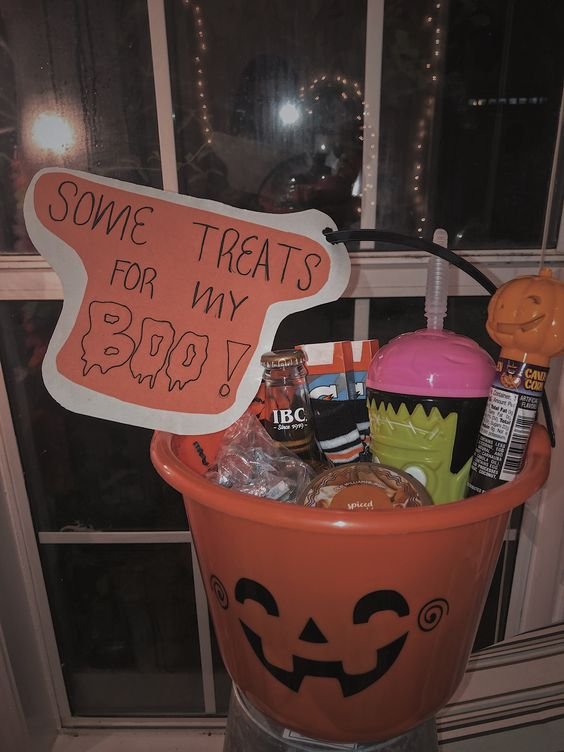 This is a spooky basket made by Annah Barfield for her boyfriend. It has all his favorite things such as his favorite drink, candy, socks, and favorite things like a candle. Most of the stuff bought is from Dollar tree.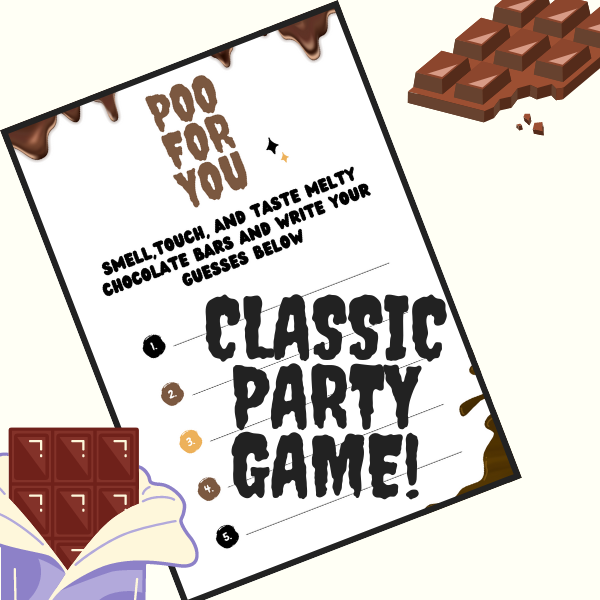 This is a spooky basket made by Rissa for her boyfriend who missed Halloween at bootcamp.

Care package for boyfriend on a mission, Halloween themed.

Halloween care package made by Erin Rodman for her boyfriend overseas.