As fright night approaches, it's the perfect time to assemble Halloween gift baskets filled with spooktacular treats. Get creative with your decorations: think spider webs, ghosts, pumpkins, and spooky stickers from the craft store. For a truly devilish surprise, disguise your goodies: make a pumpkin out of a toilet roll, dress up chocolate bars like mummies, or add "batty for you" puns. Not only are these baskets a blast to put together, they'll be met with delighted shrieks from your intended recipient. So get in the spirit, and gift something that's sure to make everyone's Halloween extra special!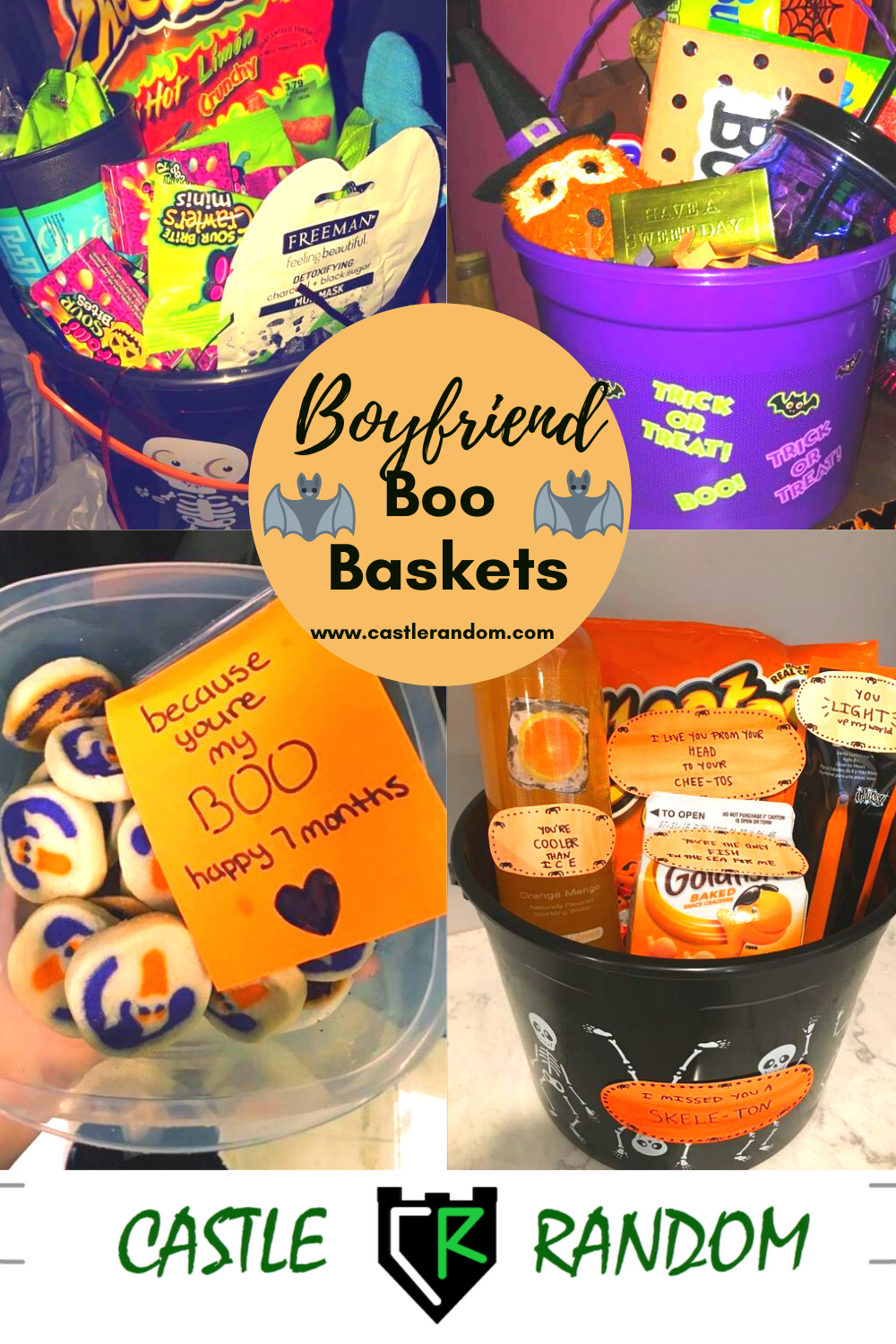 1. Spooky Movie Night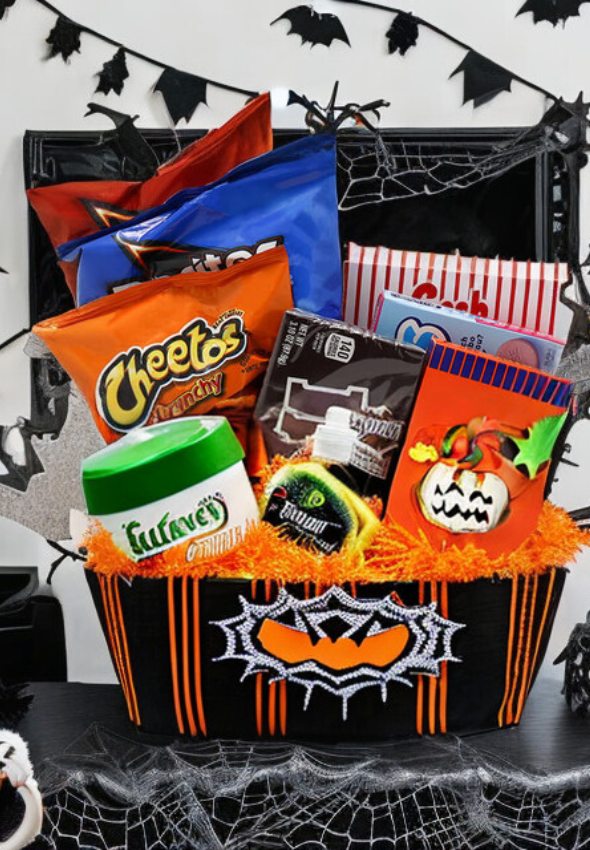 Set the stage for a truly terrifying cinematic experience with a Spooky movie night gift basket. Turn up the spook with an assortment of creepy candies such as blood-red gummy worms and eyeball-shaped chocolates. Keep the chills at bay with a nice soft blanket and battery operated candles. You could also include a gift card for their favorite streaming service so they can pick their chosen Halloween movie.
Supplies
Movie Theater Sized Candy such as M&Ms
Snacks such as Doritos and Cheetos
Gift Card for iTunes for example
Popcorn
orange tissue paper
2. Sinister Snack Attack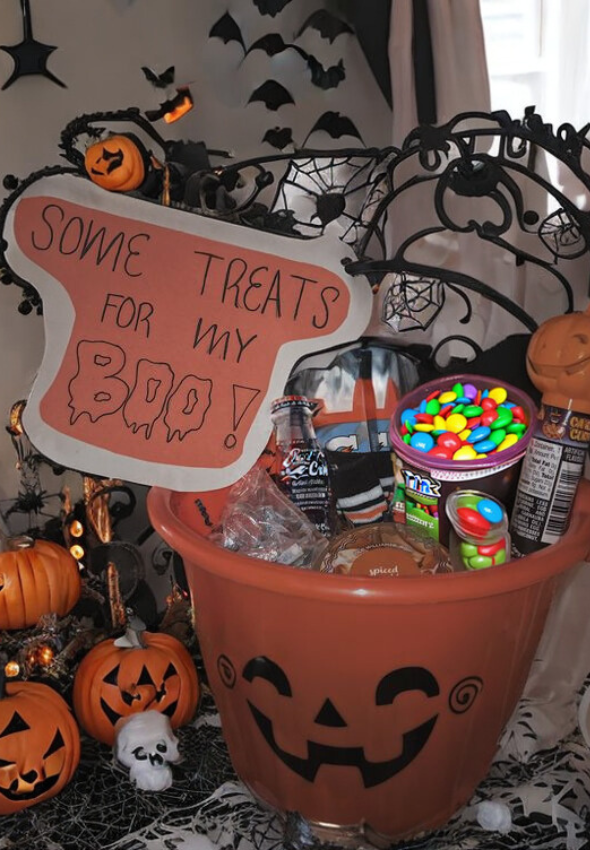 Delight his taste buds with a ghoulishly good selection of treats. Include all his favorite things such as his favorite drink, candy, socks, and favorite things like a candle. Keep it budget friendly by sourcing supplies from the Dollar store. Pop it all in a pumpkin candy pail to keep with the theme and make sign that says "some treats for my boo".
3. Monsterishly Fun

For the keen gamer – you cannot go wrong with this Monsterishly fun gift basket. Stock it with snacks and drinks they love, a STEAM or other gaming gift card, plus a gaming-themed t-shirt and pair of socks. It's the complete package that will make them smile. You can then stick googly eyes on the container to make it look like a Monster.
Supplies
Basket or container to fill
Snacks
Candy
Drinks
Gaming Gift Card
Gaming Shirt
Gaming Socks
4. Date Night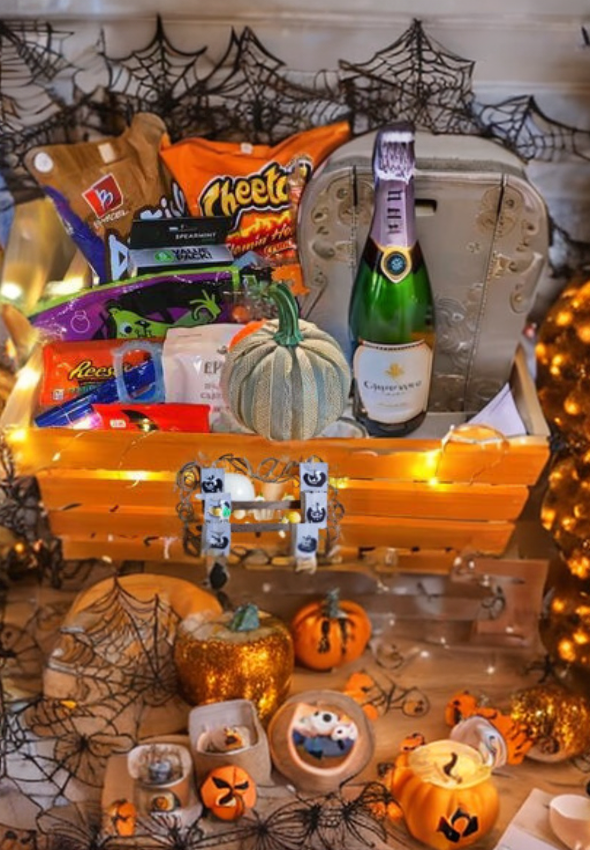 Treat him to a romantic night in with a Date Night themed gift basket. You can fill a crate with items including battery operated fairy lights, sparkling grape juice, treats and snacks and of course you could include a gift card for his favorite takeaway.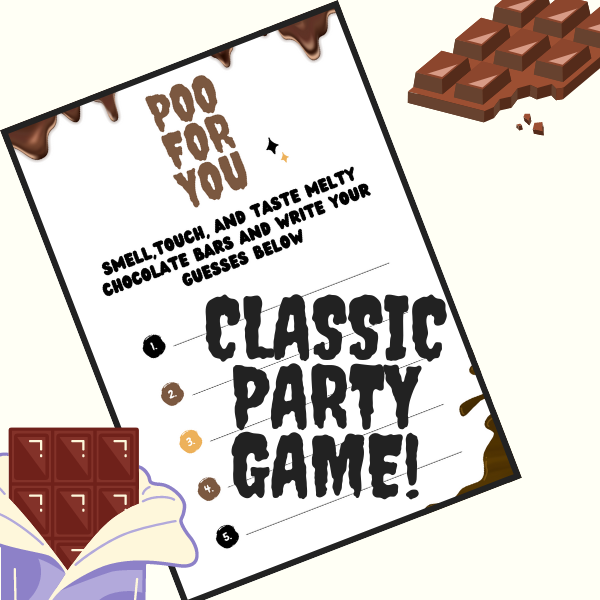 5. Creepy Candy Craze

For a loved one who is deployed or overseas make him a Halloween care package. The packaging and presentation of these spooky sweets are equally spine-chilling. Adorn a shipping box with images of witches, ghosts, and haunted houses. You can then wrap the gifts in orange and black tissue paper to increase the surprise element when he opens his gift.
6. Sweets & Stationery

Perfect for the boyfriend who simply loves pens, sharpies and other stationery. You can incorporate this with his favorite sweets and even a gift card for his favorite stationery store so that he can choose his own supplies too.
7. Petrifying Pumpkin Delights

Pay homage to the humble pumpkin by going all out on all things pumpkin. Purchase pumpkin pails and include treats such as Reeses pumpkins. You could also include pumpkin spiced candles as well as little pumpkin toys or soft toys.
8. Spider Themed

Few could deny the creepiness of a spider when it comes to all things Halloween. To recreate this idea, fill a gift basket or container with fake spider web and add plastic spiders which can be purchased from the dollar store. Then add spider themed gifts and you could even include a Spider-man figurine to really bring the theme together.
9. Spooky Basket with Halloween Crocs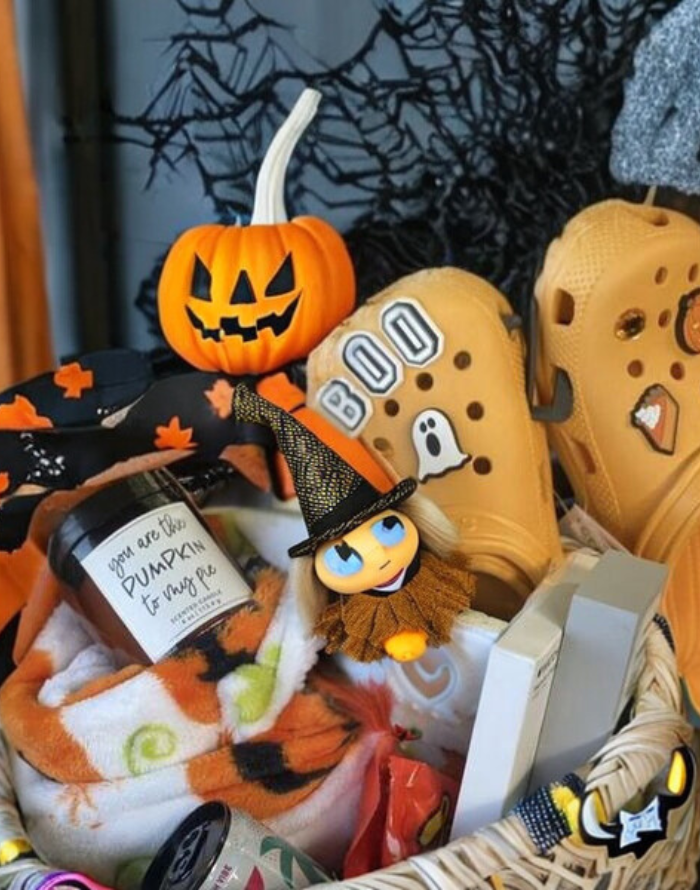 Be the best ghoul-friend ever and give him a gift that will bring style and comfort! Crocs are a popular spooky choice and with Halloween charm decorations, you can show off the holiday spirit with a unique footwear statement.