Gnomes are so adorable and a great craft to get kids involved with. Make them for any season such as Easter or Christmas for example.
You can make DIY Bunny Gnomes to decorate your home for Easter or Christmas tree gnomes for the winter! The supplies needed include faux fur and a wooden bead for the nose. You can place rice into a sock to form the body. Secure it with an elastic band and secure with hot glue. Cut some faux fur to cover this with. Glue the wooden bead at the nose area and then hot glue a sock for the hat to finish it.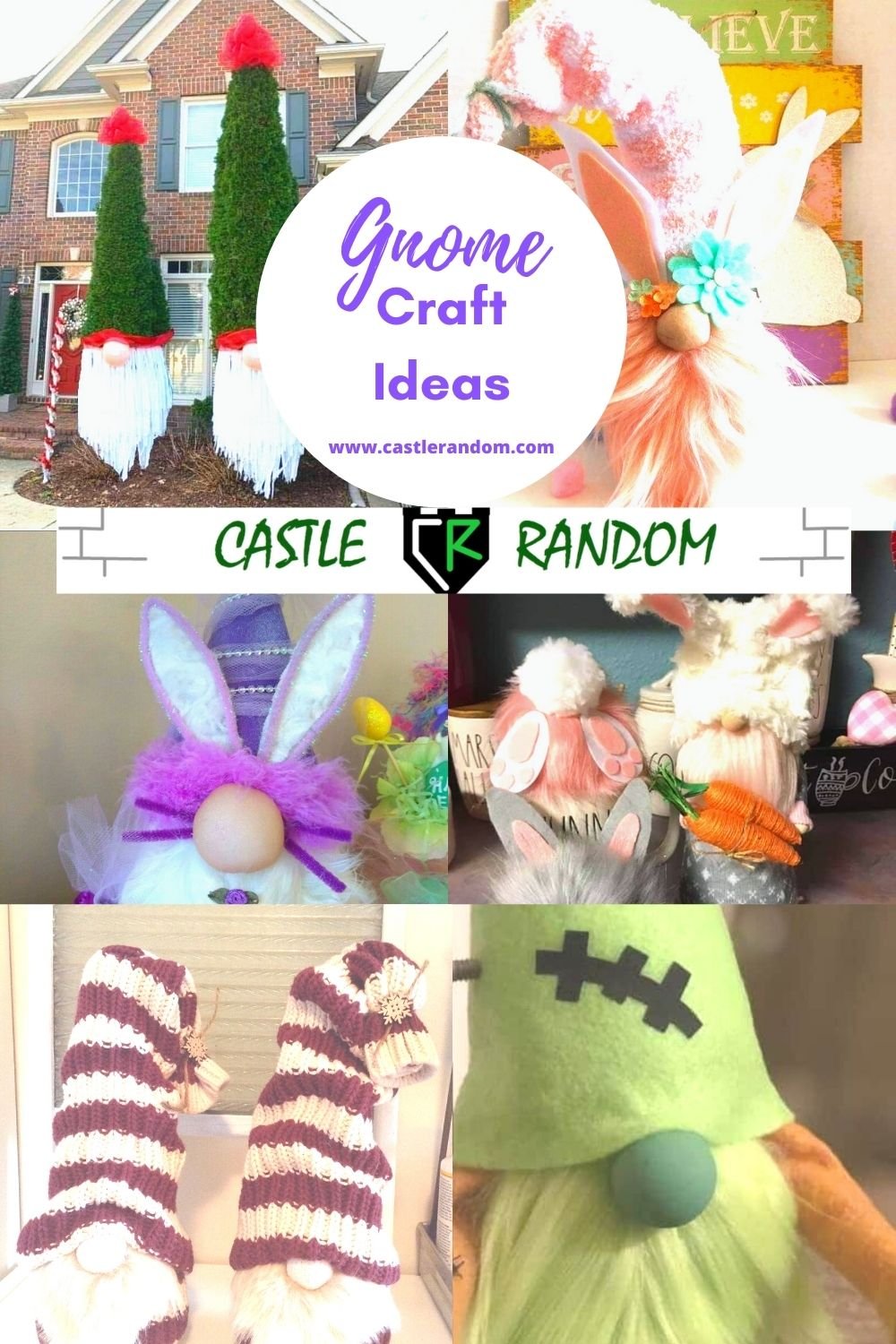 Make these adorable rainbow unicorn gnomes with pink socks for hats and make a unicorn horn or purchase one online.
source pinterest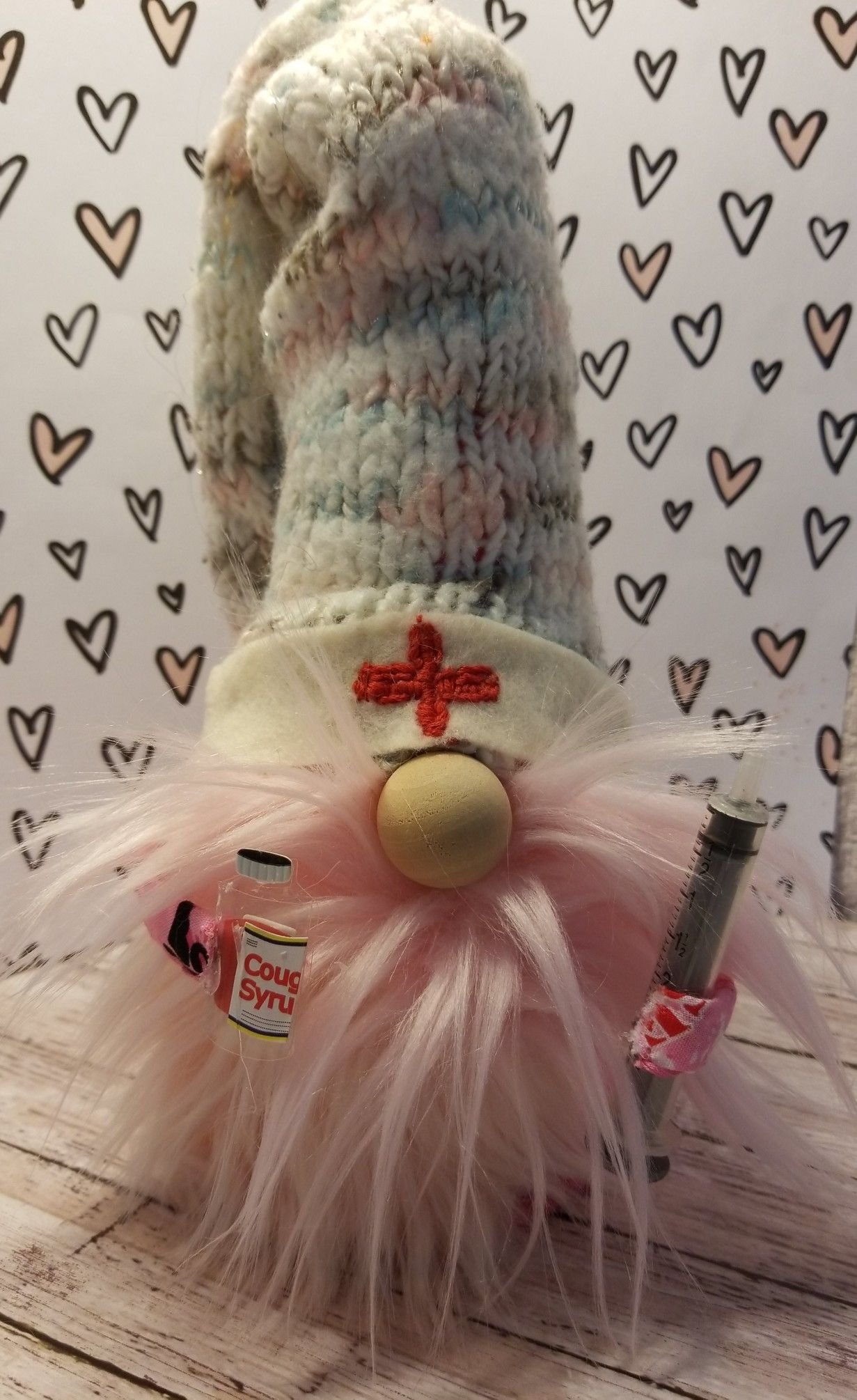 Medical Gnome
source pinterest
Buy Easter Gnome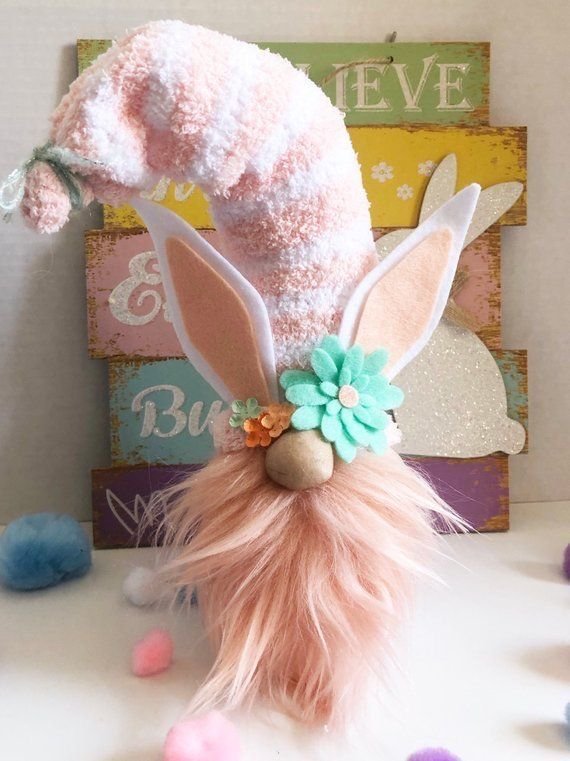 Bunny Gnome
source pinterest

Pink Bunny Gnome
source pinterest
How to Make a Sock Gnome
We have included this video tutorial from Sarah Nenni-Daher to show you How to Make a Sock Gnome.

This Frankenstein Gnome is perfect for Halloween and you'll need green felt to make the hat and green faux fur for the beard.
source pinterest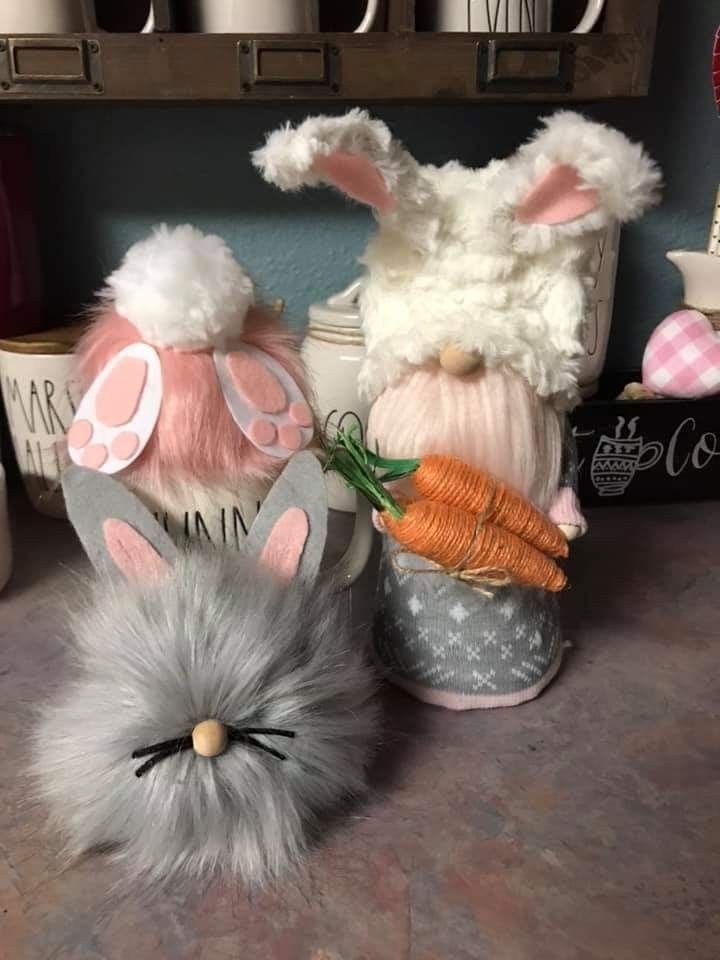 A Cat Gnome is always a good idea.
source pinterest

Make a Fairy Gnome for an enchanted party.
source pinterest

Recycle an old jumper by making these Sweater gnomes.
source pinterest

Make a Witch Gnome to complete your spooky decor.
source pinterest

This is another great example of Sweater gnomes where the sleeves of the jumper are cut to make the hats for the gnomes.
source pinterest

Pixie Gnomes add fantastical charm.
source pinterest

Spring Gnomes will really brighten your room.
source pinterest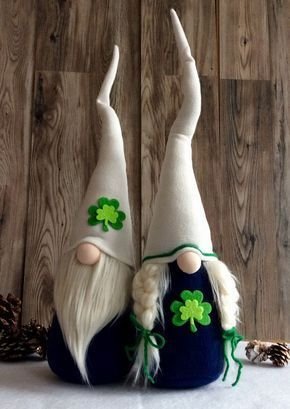 St Patrick's Day Gnomes are a great spring craft to keep kids amused.
source pinterest
Buy Easter Gnome


A bunny hat for a cat was sewed it to the body of the gnome to create this Fluffy Bunny Gnome.
source pinterest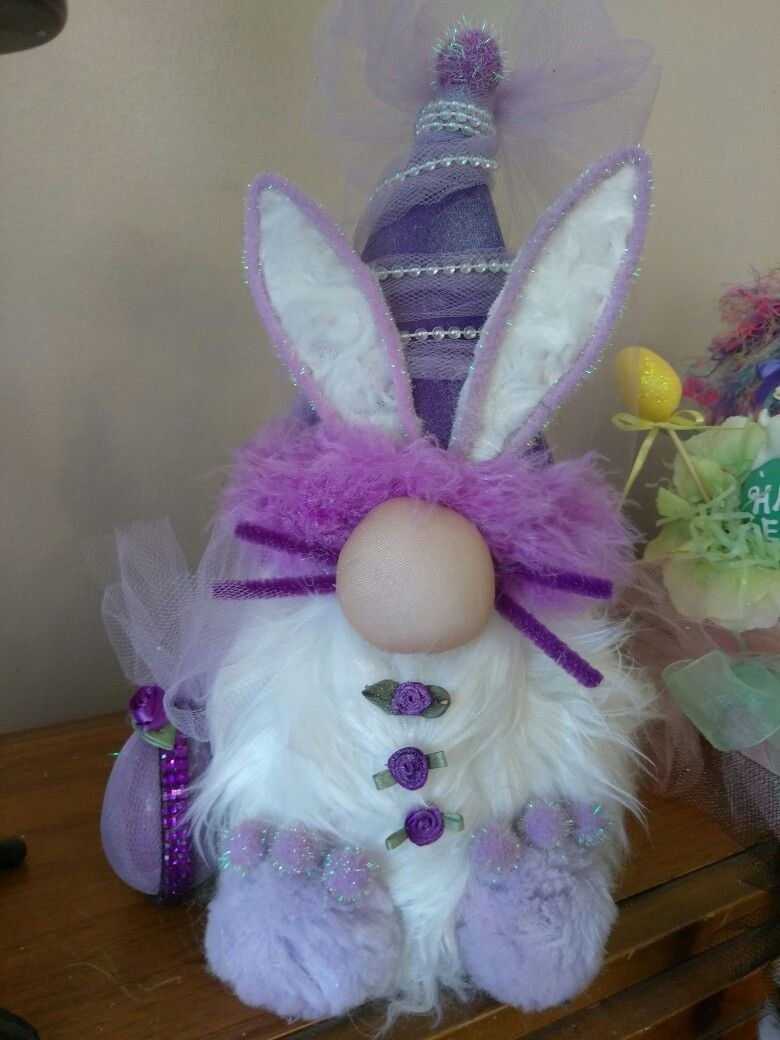 A Purple Bunny Gnome is easy to fit into your Spring decor.
source pinterest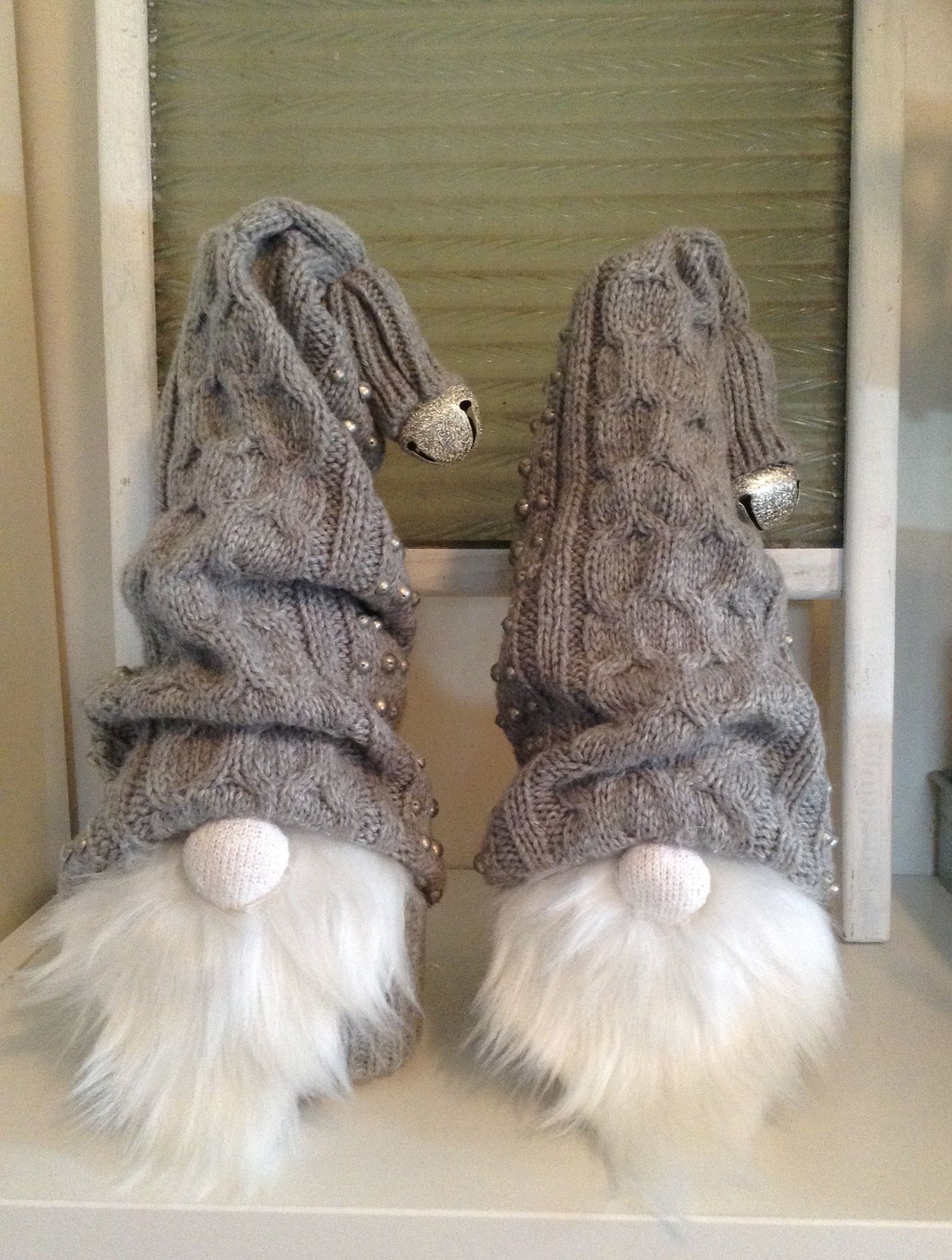 Gnomes made from socks and sweaters with little bells sown on the hats.
source pinterest