Dollar Store Valentines Decor us much sought after with rising prices everywhere. Since Valentine's Day is right around the corner – everyone wants a reason to decorate their home now that the holiday season is over. Maybe you splurged over the holidays and want to keep within budget for February 14th. So that's where your local dollar store comes in handy. You can get so many adorable items at affordable prices and if you want you can even transform them to give them your own stamp. The things you'll want to stock up on are items in red and pink, hearts and maybe some wreath forms in case you want to make some wreaths for the doors in your home. You can also use these ideas in the office and school too. So check out these ideas and give them a go!

Make an adorable Kissing booth by using a little wooden crate and making a sign. Fill it with Hersheys kisses and you're done. This could easily be given as a gift too or included in a care package for someone living abroad.
source pinterest

Make an impact by placing a 3 Heart Wreath on your front door.
source pinterest

A Rustic Wreath is perfect for romance especially with the pink frills against the burlap.
source pinterest
Dollar Store Valentines Decor
We have included this video tutorial from Jessica Lynn at Home to show you some more great ideas.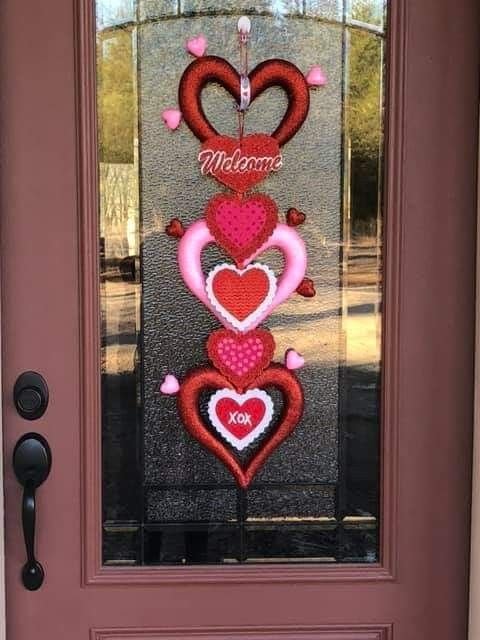 A Pink & Red Hearts Wreath will really brighten your door for love!
source pinterest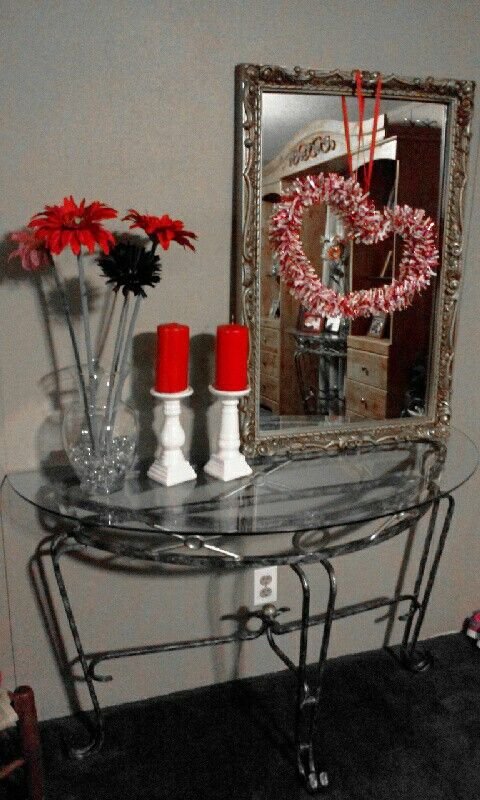 It's amazing that these are all from the dollar store – the heart, flowers and candle holders!
source pinterest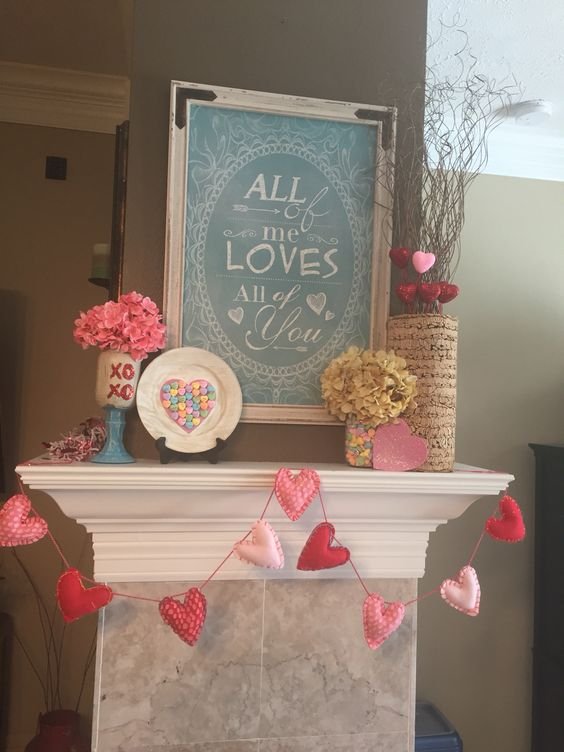 Valentine's Day Decor; Mantel Decor for Valentine's Day; Hobby Lobby Picture; Mason Jar; Hearts; Hydrangeas.
source pinterest

A Tiered Tray is always a great and quick way to decorate for any season. Load up on mugs and hearts from your dollar store to keep it budget friendly.
source pinterest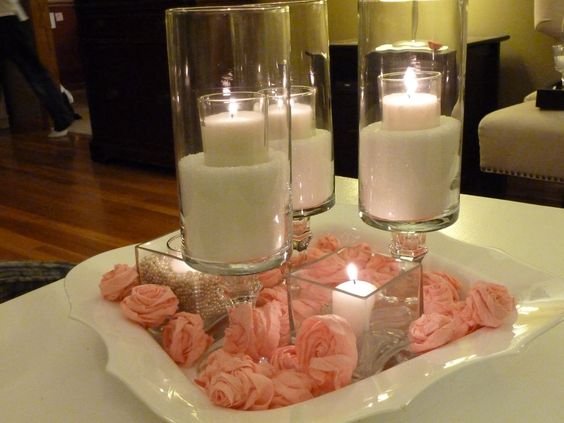 A wonderful Valentine's Day Dollar Store centerpiece. The hurricanes are made from vases and candlesticks and paper roses.
source pinterest

Transform your holiday tree into a Valentines tree with dollar store ornaments.
source pinterest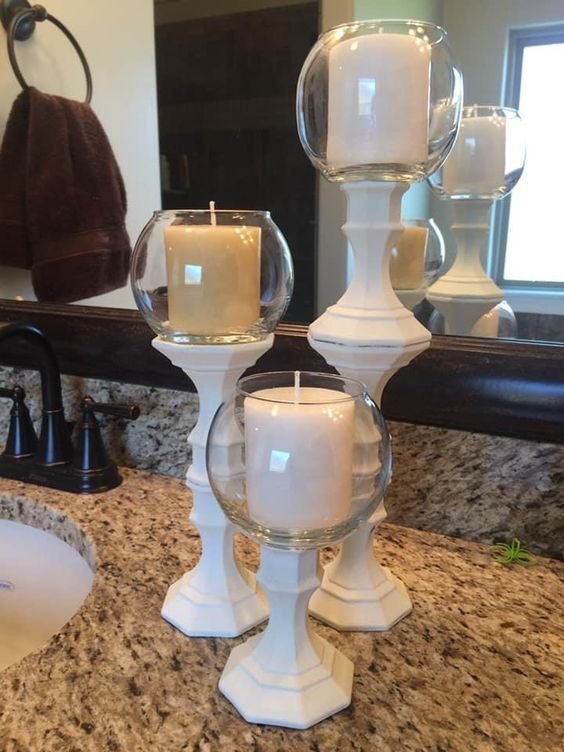 Create drama on your table with these Dollar Tree Candle Holders.
source pinterest

Fill your cabinet with romance.
source pinterest

Make a Check Sign which will see you through all year!
source pinterest

Another great idea for decorating your Tiered Tray!
source pinterest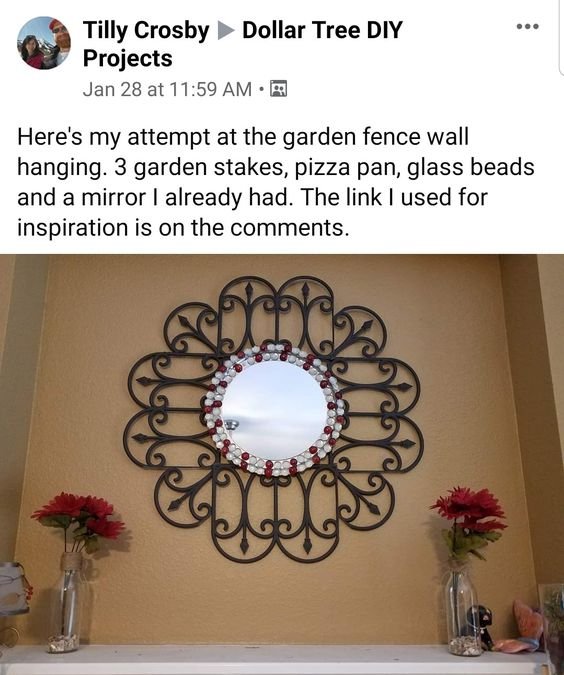 This is a really pretty mirror that could be used all year round!
source pinterest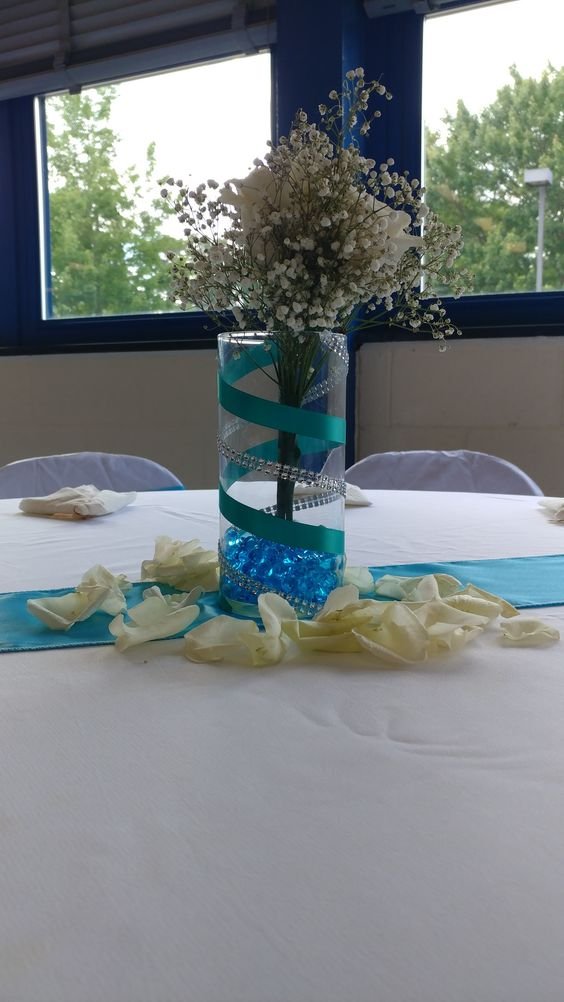 Make this Diy centerpiece with a Dollar store vase, marbles, ribbon, flowers and a hot glue gun.
source pinterest

Make this topiary with a Dollar store candle holder, styrofoam cone, conversation heart candies. Too cute!
source pinterest

Another great idea for your Kitchen Cabinet!
source pinterest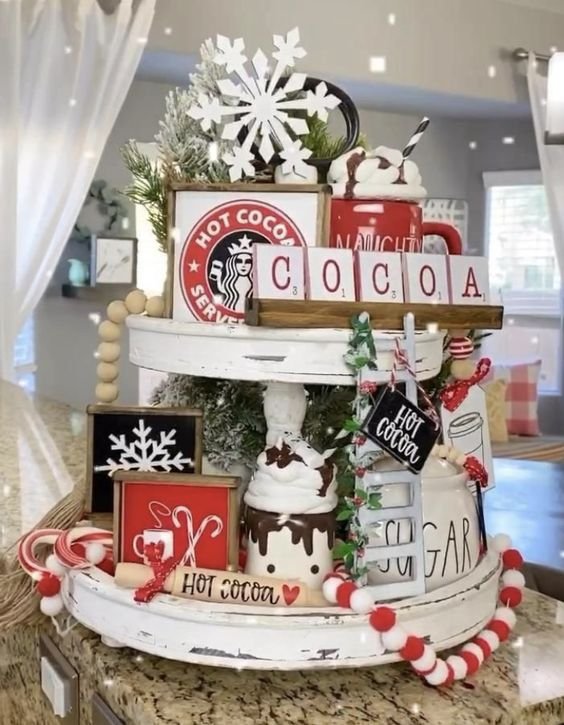 A Cocoa Tray can easily be transformed for Valentine's Day by adding red and pink items!
source pinterest