Easter games are great fun for children as well as adults. There is no age limit when it comes to playing games. Sometimes, it is immense fun and nostalgia for adults to get involved with egg hunts and other Easter games.
The Egg Hunt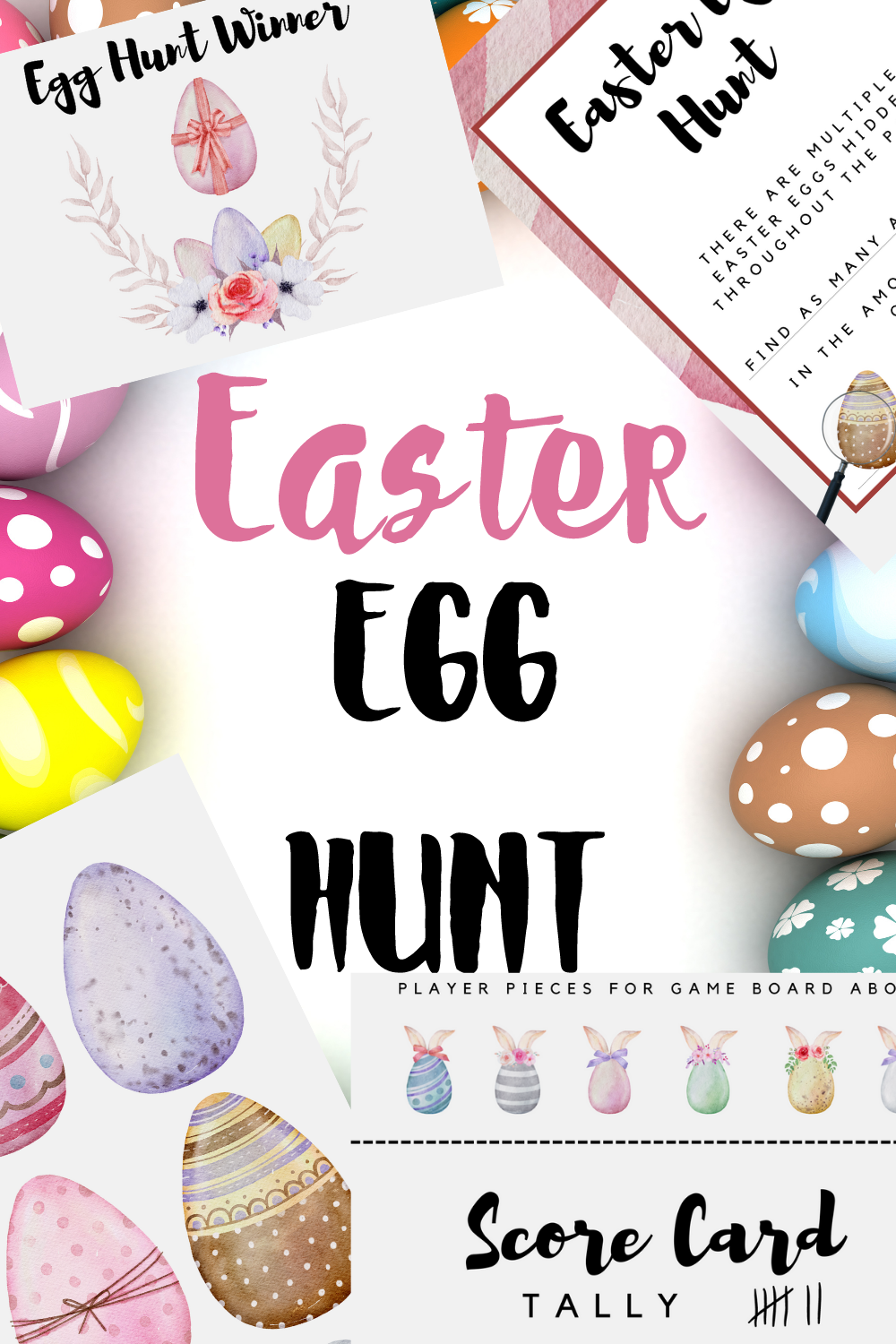 The famous Easter egg hunt is likely one of the most played games during the holiday. On Easter morning, parents and families worldwide hide eggs in their gardens, homes, and other inventive places for children (or adults) to find and win sweet treats (and sometimes even extra prizes). 
Easter egg hunts are simple to set up and sometimes take hours, making them perfect for all-day fun and suspense. Hiding Easter eggs comes with excitement and tension. You simply need to hide them (or smaller treats to win a bigger prize) anywhere you can. This can be the living room, an outside space, or the forest.  Handing out scorecards for all participants will ensure everyone plays fairly and the winner can deserve their prize. 
To make it fair and fun, ensure to place sweet treats in hiding places (it doesn't have to be all of them) so that everyone can enjoy something yummy for participating in the hunt.  Get a printable version to help add more to your next Easter Egg Hunt
Easter Egg Bingo
Easter egg bingo is a great Easter family game for this holiday. This game works similarly to an egg hunt, but you need to hide numbers instead of clues or sweet treats. 
Handing each participant a bingo card, they can score the numbers they find. When all numbers are attained, they shout "bingo" and become the winner. You can make the prize an Easter egg, another game, or any prize you choose. With children involved, making the prize Easter-themed is a good idea to encourage them to cherish the holiday. See the Egg Hunt Printable Bingo game here
Guess The Number of Easter Eggs
A fun Easter game for kids is asking them how many Easter eggs they think are inside a jar, or any other container. Filling a container with mini chocolate eggs make for a decorative piece for the house, which can be used as a game. Whoever guesses the exact number or comes close can win an Easter egg or another delicious sweet treat. 
Easter Egg 'I Spy'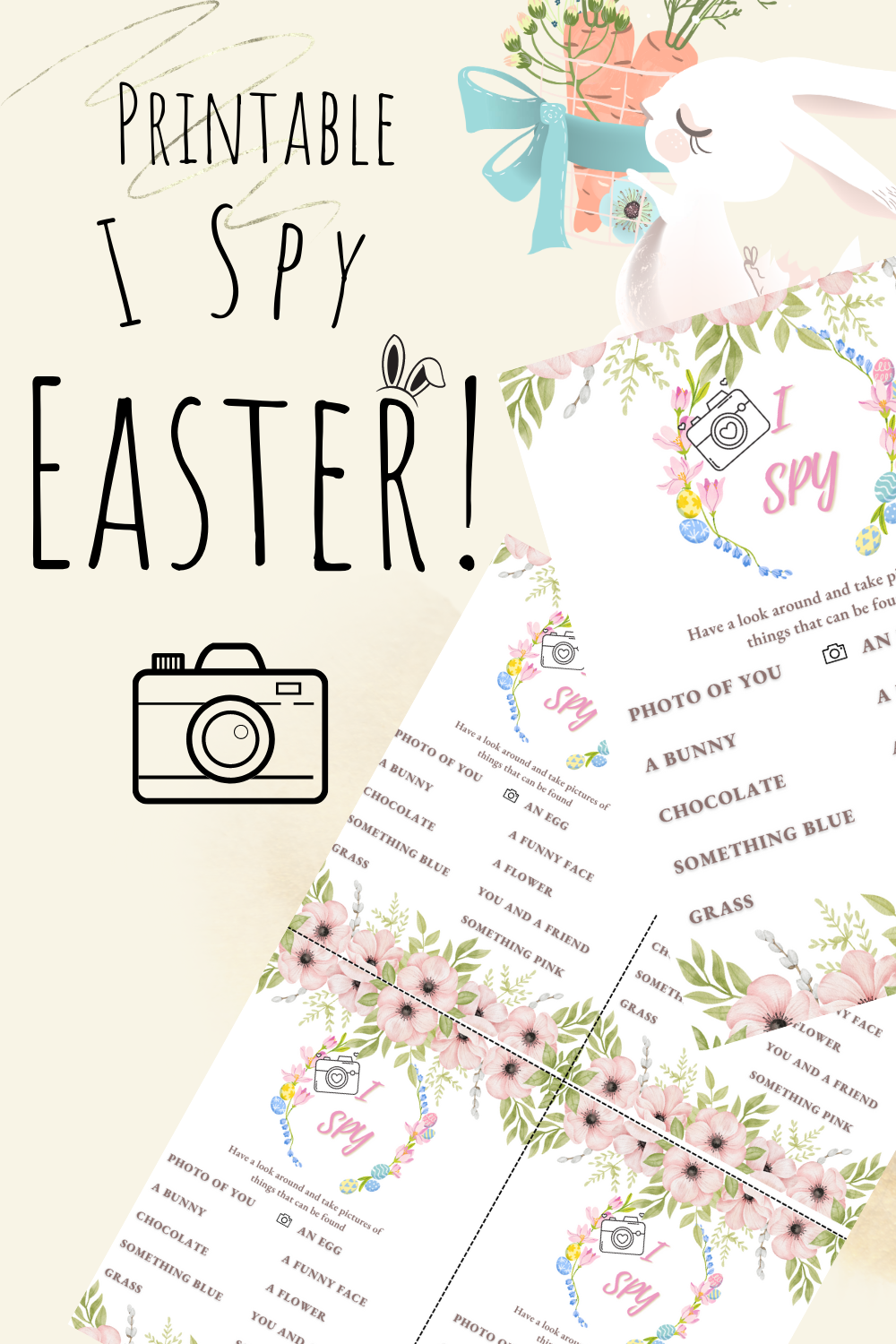 Another one of our Easter ideas for kids is an Easter egg I spy. I spy is a game that has been around for a long time, and most people, children or adults, know how to play it. If not, you need to choose an item (or Easter egg-themed idea seeing as we are celebrating the holiday) in your surrounding area, tell the opposition the first letter, and let them guess. 
If they get it right, it is their turn. Give them a few attempts before concluding they have lost. 
The winner can receive an Easter egg or other Easter surprise.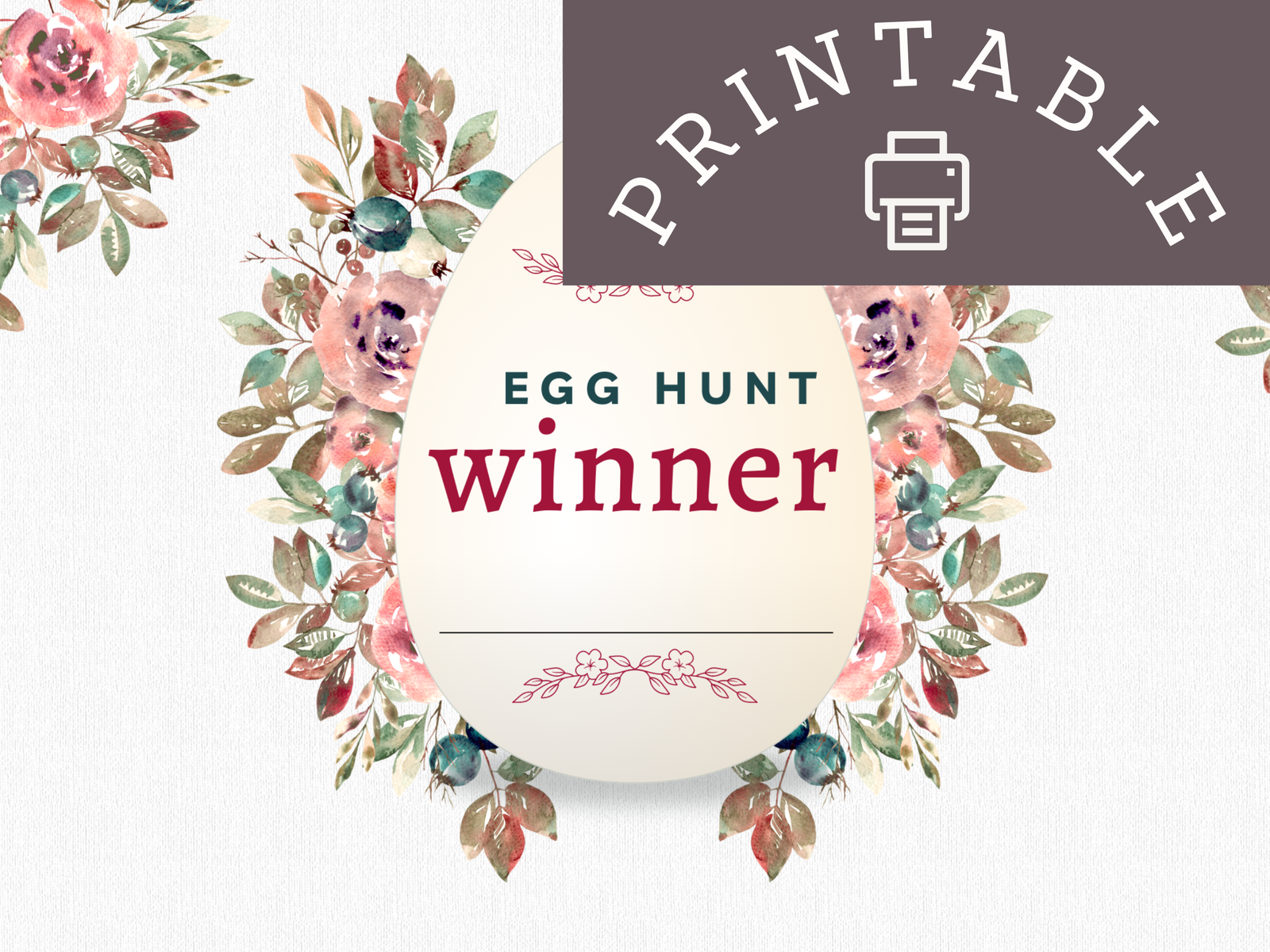 Egg Painting
For family members of all ages, egg painting is a fun Easter game. This encourages everyone to get creative, relax, and experiment with painting something they can keep. It is best to boil chicken eggs so they are hard and difficult to break when touched. Or, you can purchase wooden or ceramic eggs. 
You can make this a competition so whoever paints the most exciting egg wins a prize. Should there be many friends and family members involved, allow people to win a runner-up prize so that the tension builds. This could be played in the garden during an Easter feast or a yummy Easter breakfast. 
Easter Scavenger Hunt
Print out the clues and hide them around the house in the designated spot for a quick Easter inspired scavenger hunt.  See it Here
Egg Rolling
Egg rolling is one of the oldest Easter games around. It is simple to play as you will not require many materials. All every participant needs is a hard-boiled egg so that it doesn't break during the rolling process and a spoon. This can be played inside or out, but outside makes it more exciting with more space and distance. Every participant must begin at a start line, with the egg on the floor and the spoon in hand. When a whistle blows, everyone must roll their egg as quickly as possible to reach the finish line. Whoever crosses the finish line first needs to stop and pick up the egg. The winner is the person who successfully crosses the line and holds the egg up in their hand.