Easter is such a fun time of year full of pastel colors and flowers. Help the kids to egg-spress themselves by decorating an egg for the season. In fact many schools run competitions and it's nice for kids to get involved in the festivities. You can use plastic eggs or the shell of an egg. Use many things to decorate such as paint, papers and stickers. See how creative you can get with it. Check out these Egg Decorating Ideas for School that kids will love at any time of year but especially for Easter.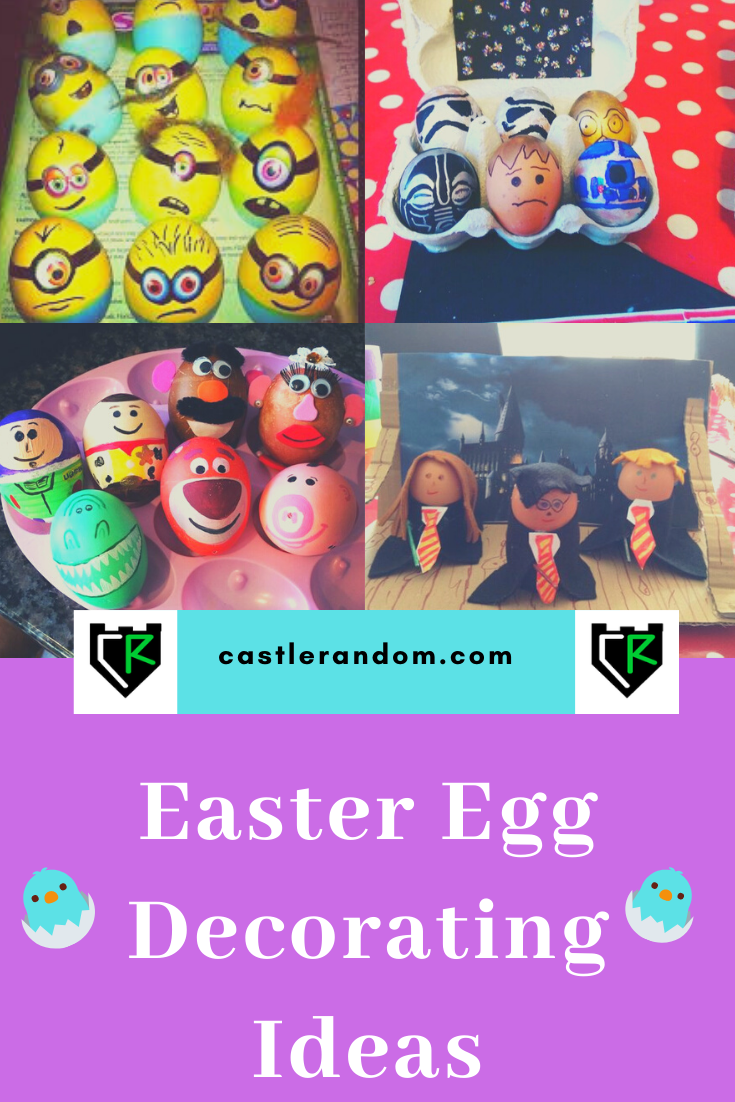 Toy story Easter eggs
source pinterest

Great idea for all those leftover plastic eggs. A Herd of Eggimals made with plastic eggs. Day for Kids Crafts.
source pinterest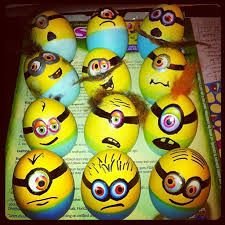 Eggs are one in a minion!
source pinterest

Star Wars.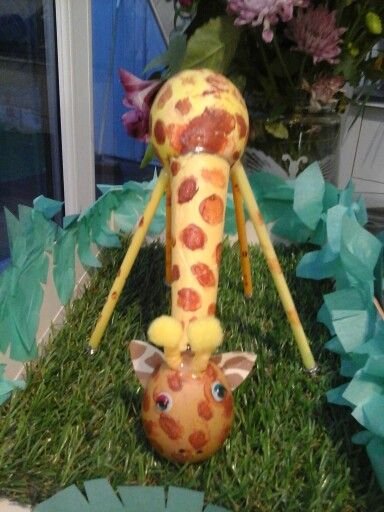 source pinterest

Trolls Eggs – Easter egg decorating competition.
source pinterest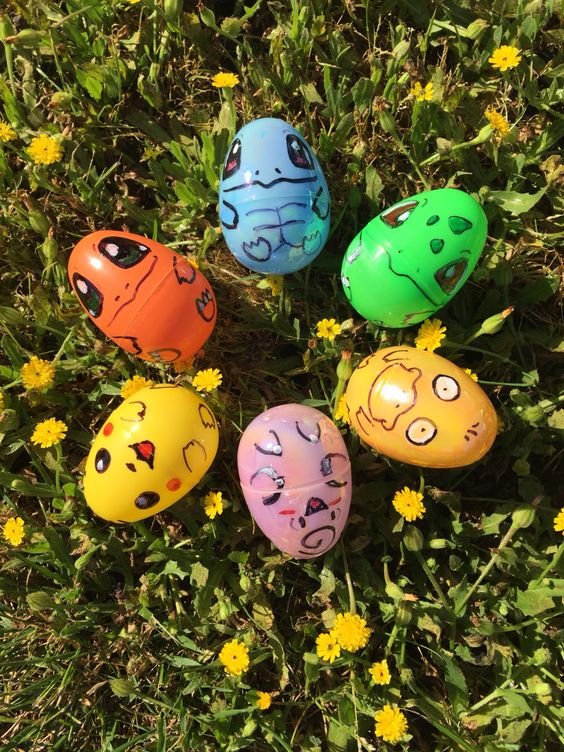 Pokemon Easter Eggs.
source pinterest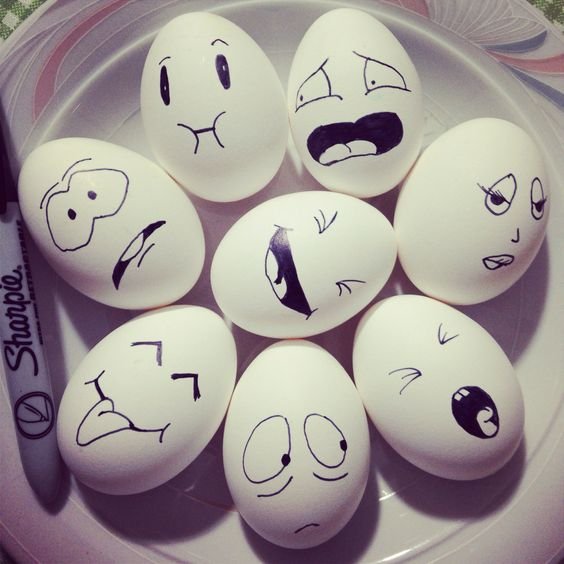 Funny Eggs.
source pinterest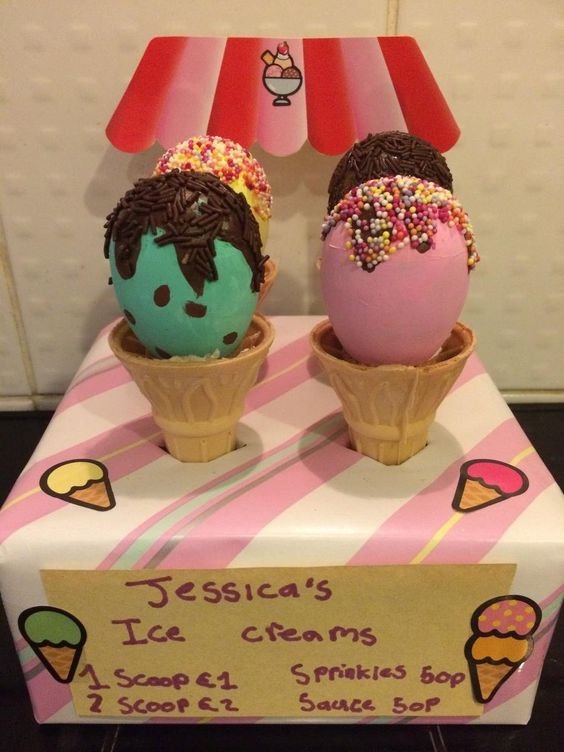 Kids decorated Easter eggs
source pinterest

Easter egg decorating school competition
source pinterest

Egg animals. Elephant, monkey, tiger, zebra, giraffe.
source pinterest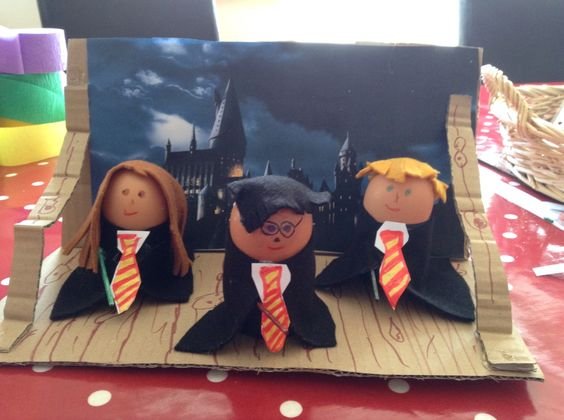 Harry Potter egg school competition.
source pinterest

Minecraft Easter eggs.
source pinterest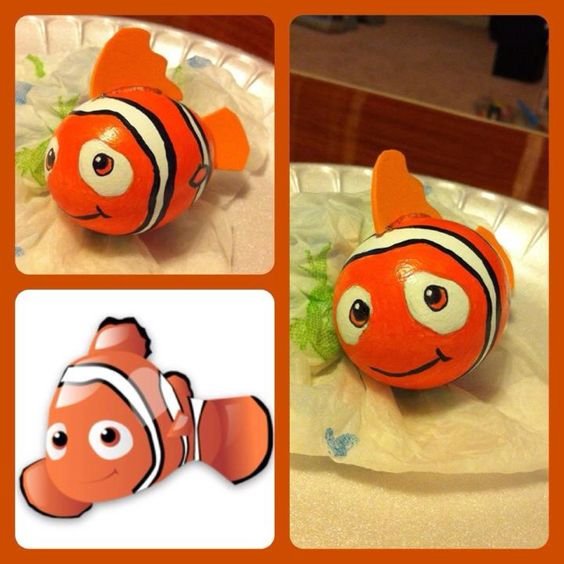 It's an egg Nemo!
source pinterest

Easter dyed eggs Animal Jungle style!
source pinterest

Disney Princess Easter Eggs.
source pinterest

Minions!
source pinterest

Mine craft eggs perfect for a mine craft lover.
source pinterest