If you love the idea of making a festive scene for the holidays – then you will love these Christmas Crate Ideas. If you have a nativity scene that you want to arrange for the season – crates make a perfect display for them. It's super affordable and really easy to execute as well as making striking decor. You can use one box or stack several boxes and make a Christmas village scene in each. The rustic look of these wooden boxes really adds warmth to your home. You can add whatever decorations you want and get as creative as you like with it. Add fairy lights to make it really twinkle. So, take inspiration from these beautiful ideas and try your hand at making one for your home.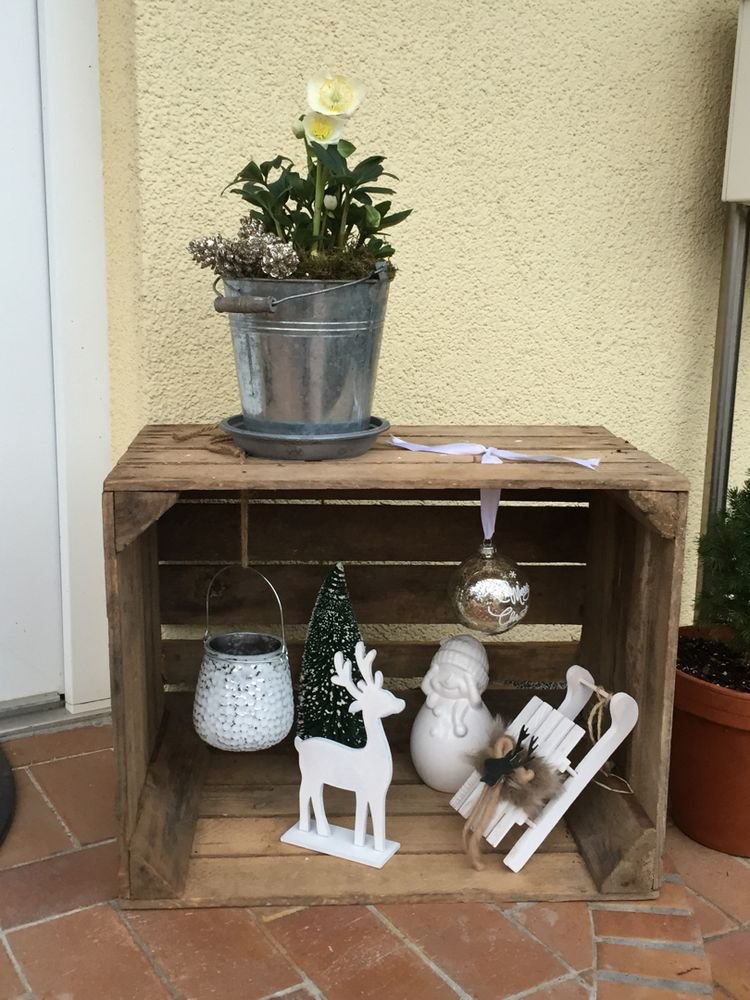 Very nice festive piece – Would be nice for a manger.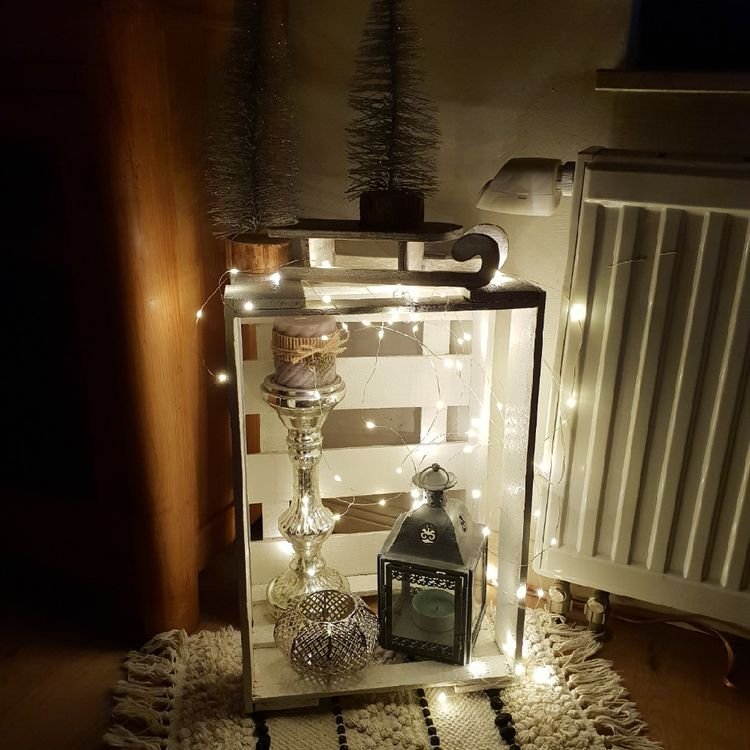 A snowman scene is a must for festive celebrations!

Love this idea,very peaceful!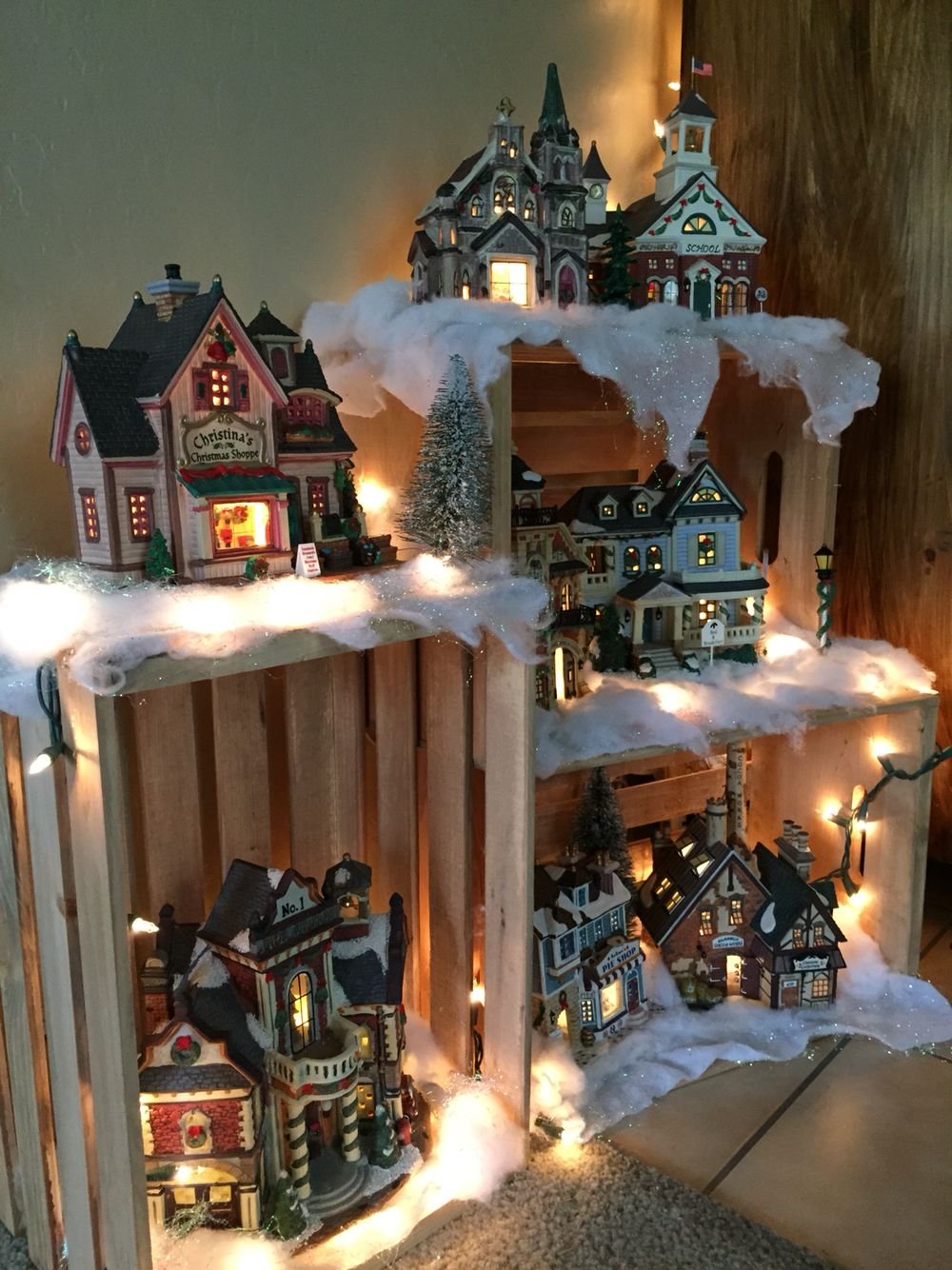 Winter village display made using crates Christmas lights and "snow"
source https://www.pinterest.com/pin/70437477818728/

So lovely!

Wow, looks amazing!

really cute and festive!!

Rose Gold & Black

This is a wonderful inspiration.

Cute Penguins in stacked crates will really add an adorable vibe to your room.

To create this Nativity Display you will need crates, moss, hay, figures and a star to go on top.