Valentine's Day is an opportunity to celebrate love and exchange gifts with your loved ones. Kids should not be left out of this celebration of Cupid's holiday. You can make non candy items for them tp bring into school on the day.

Kids will love these fruit kabobs for a non candy healthy sweet treat.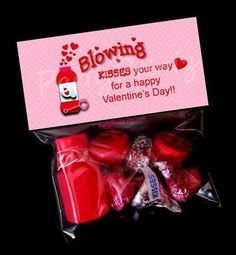 Valentines Day treats for Kindergarten Class. Robots made from apple sauce, juice boxes, and candy! Boy robots with glasses. DIY valentines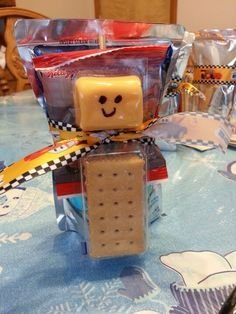 This is so cute and waaay more healthy than candy for a kid's valentine!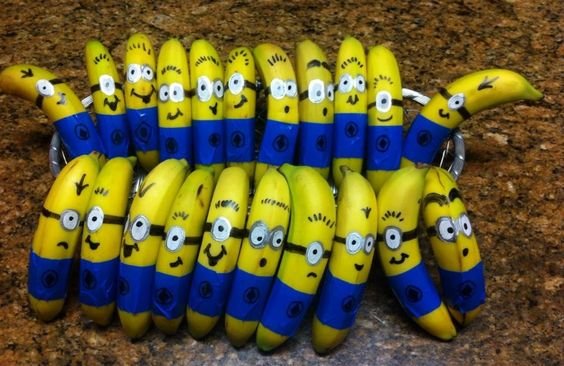 Transform bananas into a healthy school snack. You could add hearts.