If you want to throw a magical fantasy party, then there are a myriad of ideas for you to choose from. The first step is to choose what theme you want to go for, whether shimmering mermaids are the hot topic or maybe you fancy the idea of a dragon themed event. You can stock up on supplies from the dollar store to keep prices down and bake cakes and snacks also. You can incorporate healthy items such as fruit – for example you can turn a water melon into a fantastical dragon with just a little bit of clever carving.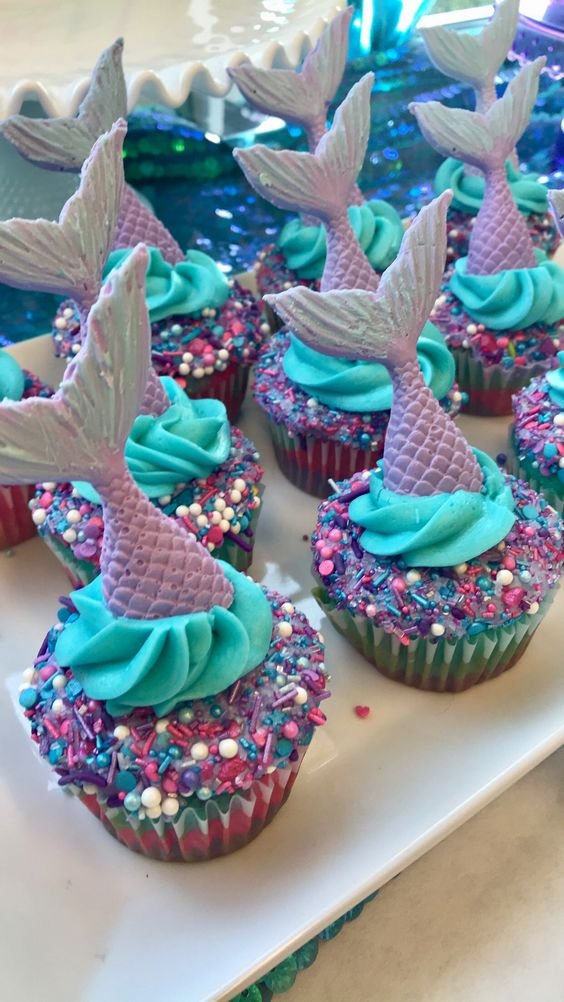 Mermaid tail cupcakes are sure to be a crowd please for an under the sea themed event.You'll need a Silicone Mold Mermaid Tail as well as Disposable Piping Bags and Edible Glue to make these fantastical treats.

Make a Watermelon Dragon for a healthy and fun party snack. Cut a watermelon in half and scoop out all the fruit. Use this half for the body of your dragon. The other half of the watermelon will make up the wings and head.
source pinterest

The colors of these Dipped Strawberries would work well for either a mermaid or unicorn themed party. You'll need candy melts in blue and green and purple to make these delicious treats.
Harry Potter Party Ideas
We have included this video tutorial from It's a party! to show you some more ideas.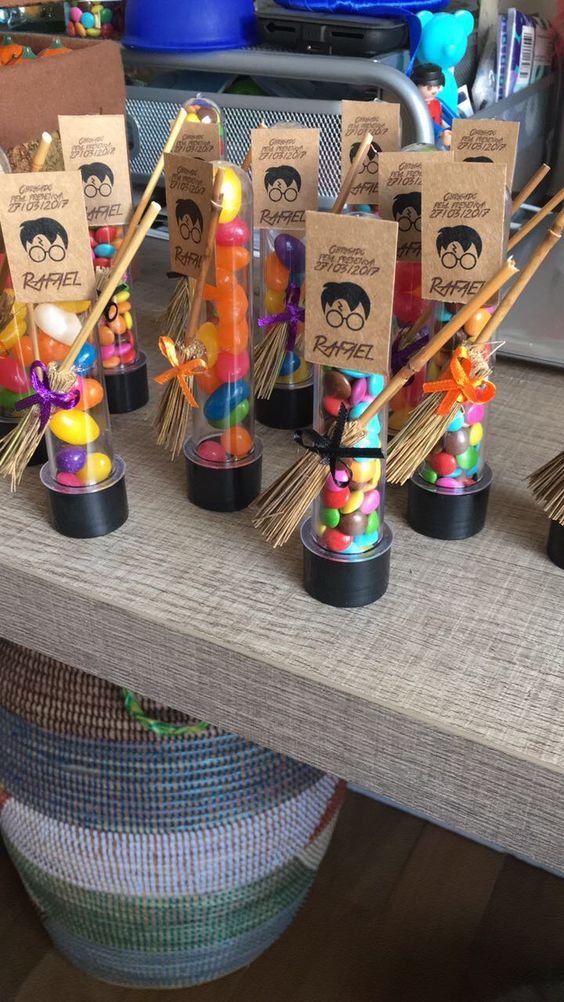 Make Harry Potter Favors with plastic containers that are then filled with treats. On card stock add a Harry Potter label and attach a mini broom which you can either make or purchase online.

Perfect for a How to train your dragon birthday party. Bugles as "dragon claws" and great viking snacks.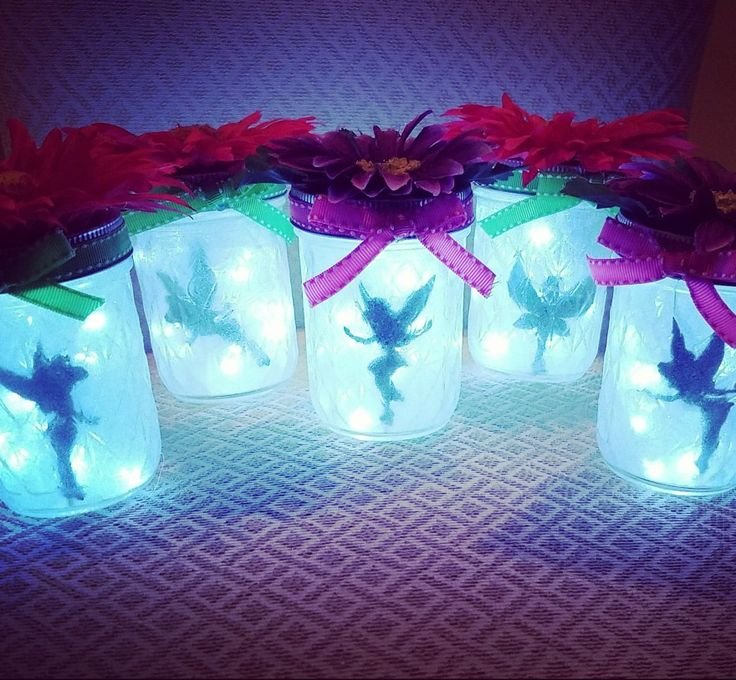 Fairy light for Tinkerbell birthday party. Easy decor centerpieces. Perfect parting gifts "it was 'fairy' nice of you to come." Disney Princess party. Nightlight

Make a Unicorn Piñata for extra magical fun. You can make it from card and use fringed tissue paper to cover it.

The hobbit birthday party ideas.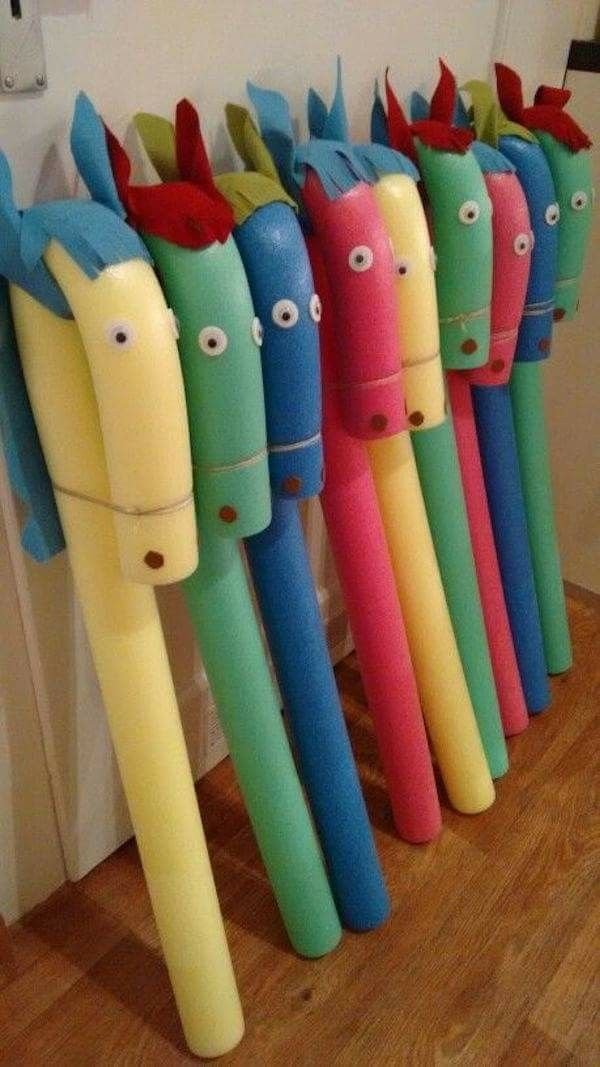 Make horses from Pool noodles.

Pretty pink glittery cake pops are perfect for a princess or unicorn themed party.

Cute way to package utensils for a Lord of the Rings Party.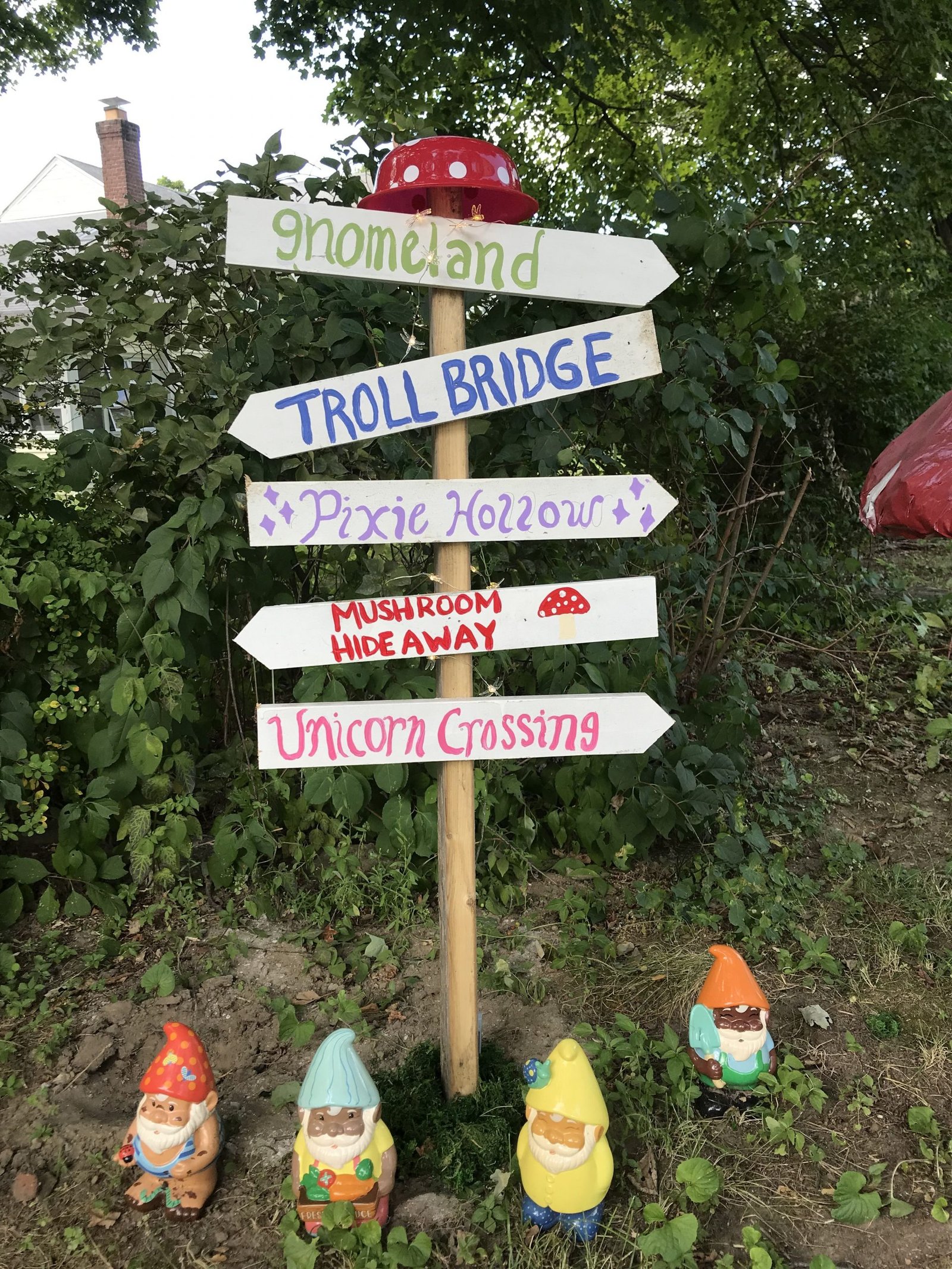 Gnome enchanted fairy garden party.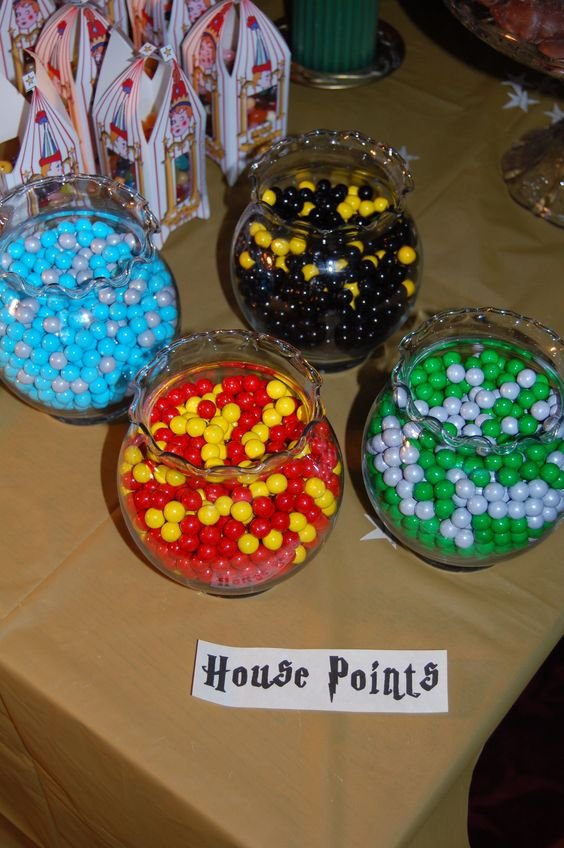 Use different colored bubble gum or m&ms and to create these "house points".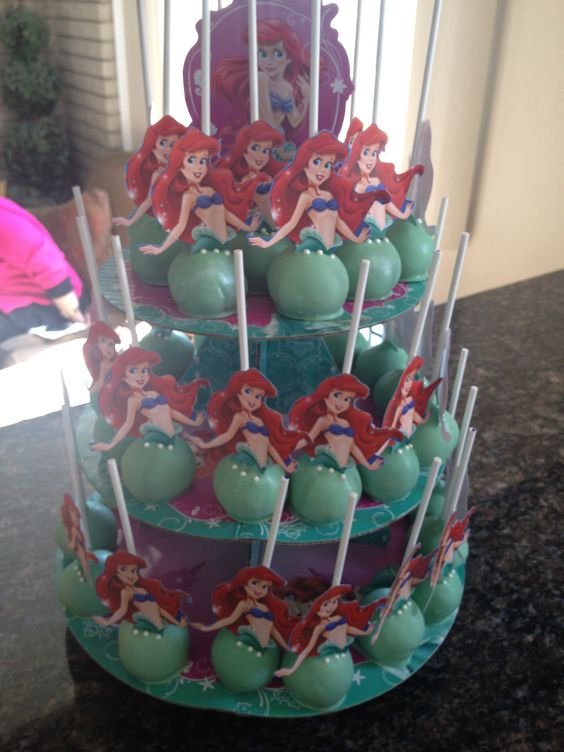 The Little Mermaid Cake Pops are easily created with blue iced cake pops and cutouts of Ariel.
Brave Cupcakes are decorated with silver glitter cardstock.
source pinterest

Unicorn Lanterns are easily created by adding features to regular lanterns.